Branding
10/05/2023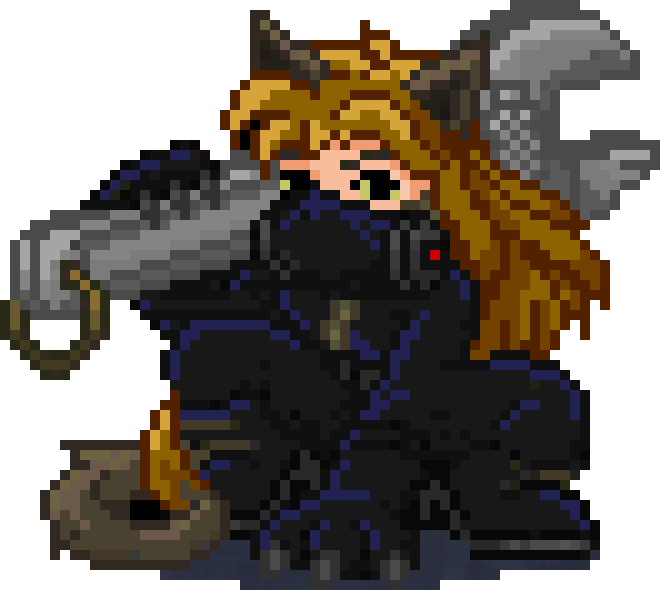 I'd been using the same logo for over a decade, so decided to go for a little rebranding. The previous one was both a bit hard to see (dark colours), and a bit hard to explain to people.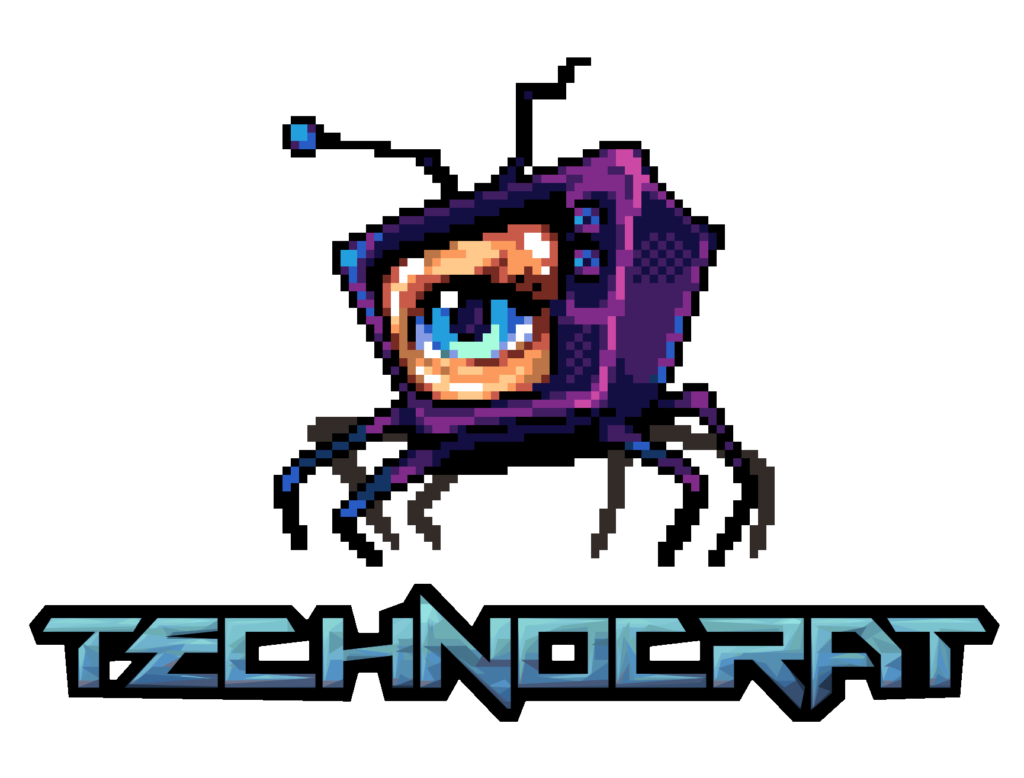 "What is it?" people may ask.
"Television Spider."
Beyond that, it really needs no elaboration.
I wanted it done properly, with more artistic skill than I could personally muster, so sought out the services of the extremely talented pixel artist Emma Suen-Lewis. You can find her work on Twitter, and on her own site, and as you can see above, she's done a fantastic job with a peculiar request.