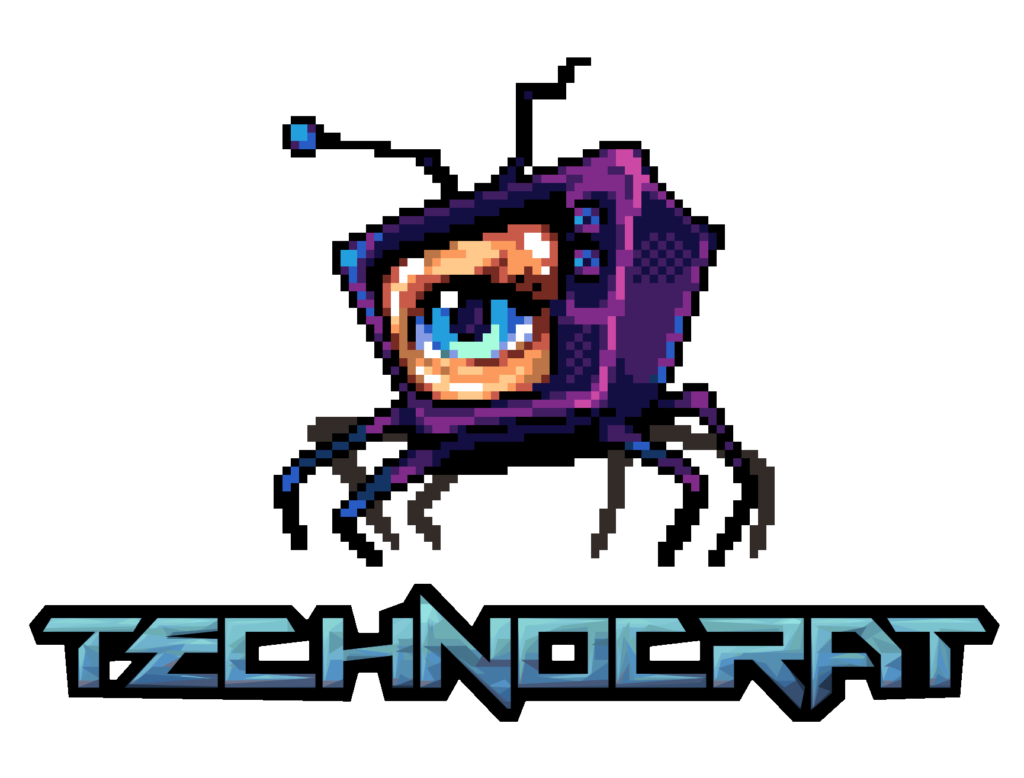 Welcome to the Hompage of Technocrat Games!
As a very small scale developer (just me, most of the time), we make retro-style games, seeking to capture the magic of classic adventures while adding in the quality of life features that have evolved today.
Choose the "Games" menu at the top to see some of our projects, both finished and underway. Or, you can take a look at the log to see what we've been up to lately.