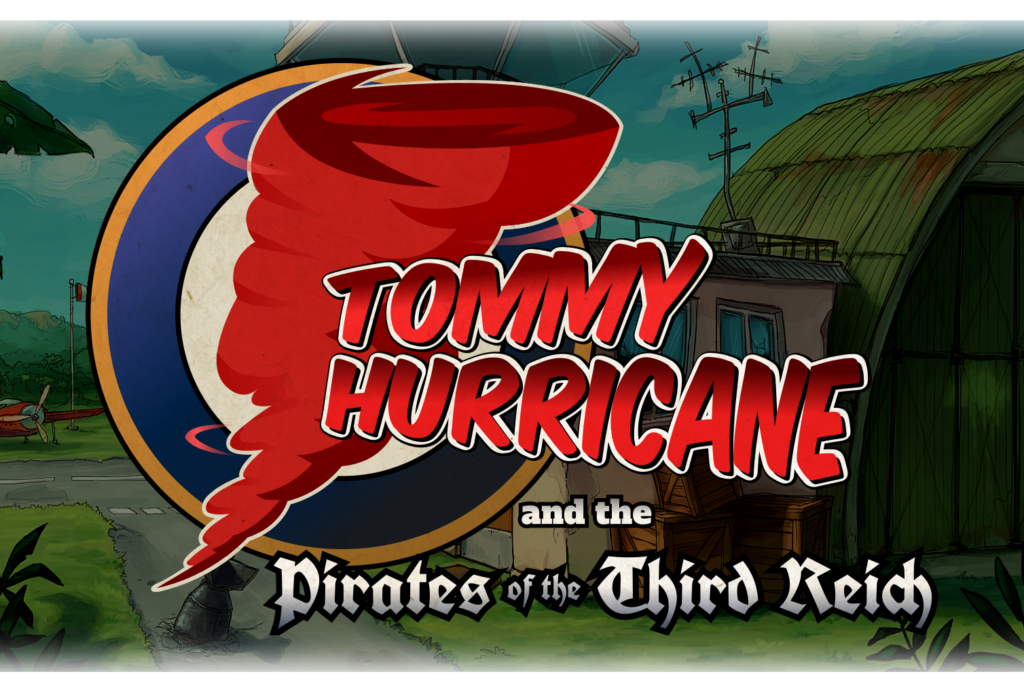 1942 – Britain has lost contact with the tiny Atlantic island of Port Regina.
Fearing a prelude to attack, RAF Fighter Command has dispatched ace pilot Tommy Hurricane to investigate, and make sure the territory stays in British hands. Far worse than impending invasion, he finds a population gone mad from the isolation imposed by U-boat warfare.
The locals are paranoid, distrustful of outsiders, and overly deferential to aristocracy. Certainly, these things are what makes Britain great, but the extremes these islanders are taking it to may jeopardise the entire war!
It may be a cold, isolated, miserable piece of rock in the middle of nowhere, but it's our rock! It's up to you to figure out just what has happened here, and prevent the island from falling into the hands of the dreaded Pirates of the Third Reich!
Status: In Production
An exercise in 3D design and development, this project is practice in stylised scenery and characters, as well as writing for comedy adventures.
---
Gallery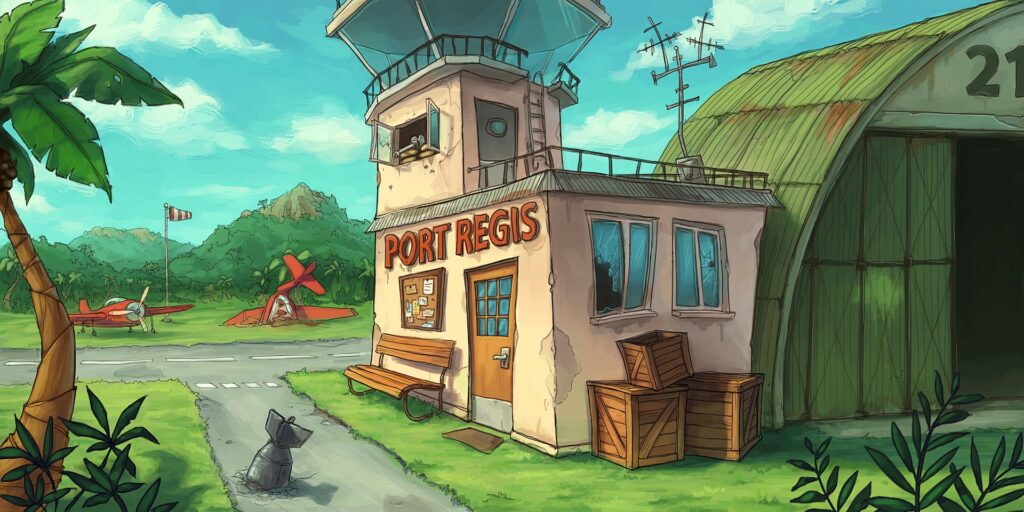 Concept Artwork by Ivan Ulyanov, Jen Pattison and Sally Jackson